Meet the Memory Disorders Expert Team
Our team includes geriatricians, behavioral neurologists, palliative care experts, nurse practitioners and other providers with deep experience in memory disorder and dementia care. We work together to get to the source of your symptoms and tailor treatments to your needs.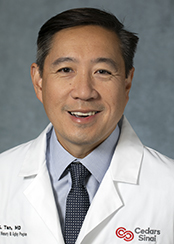 Carmen and Louis Warschaw Endowed Chair in Neurology, Cedars-Sinai
Director, Memory and Aging Program, Cedars-Sinai Medical Center
Medical Director, Jona Goldrich Center for Alzheimer's and Memory Disorders, Cedars-Sinai Medical Center
SPECIALTY
Geriatric Medicine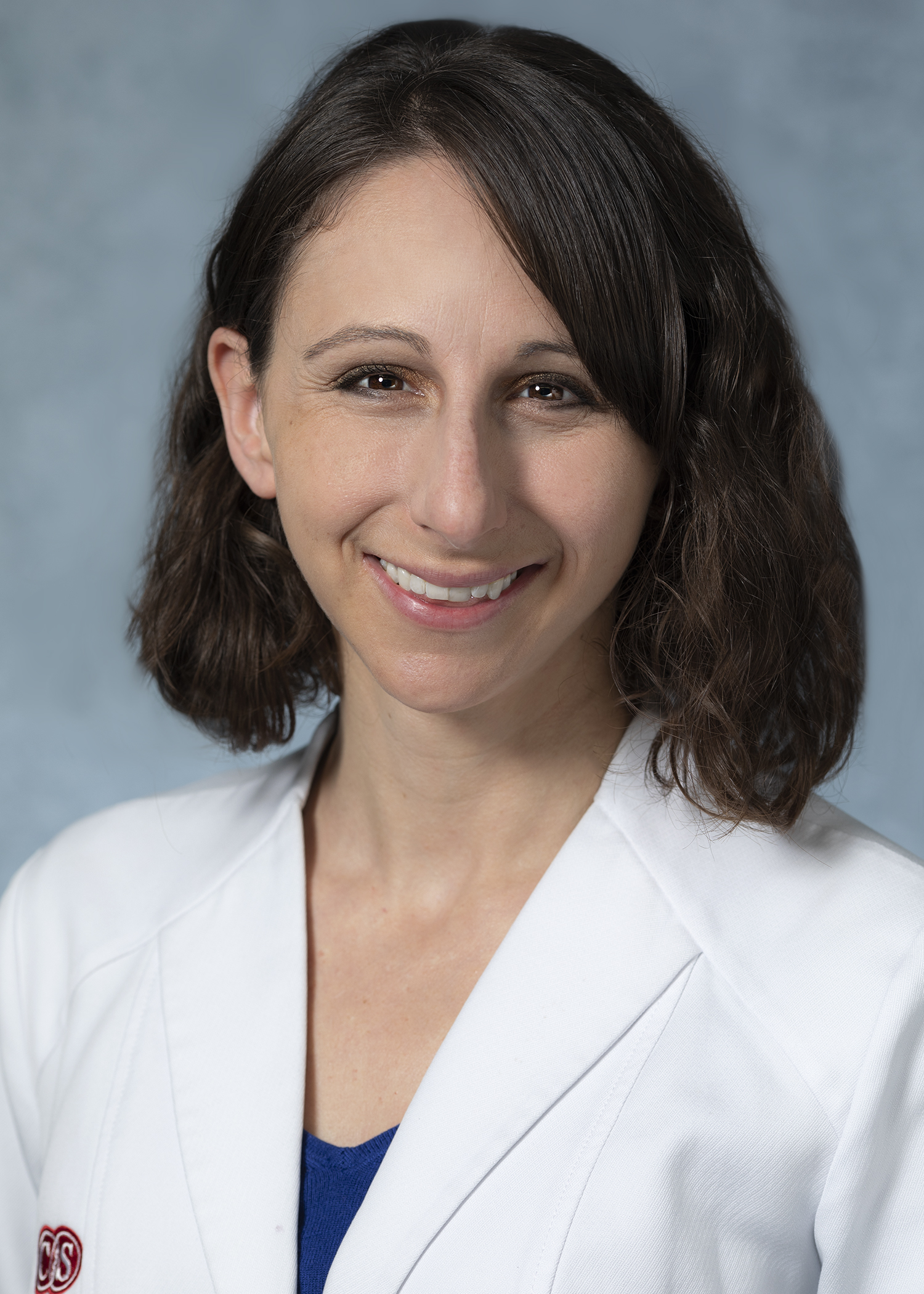 SPECIALTY
Hospice & Palliative Medicine, Neurology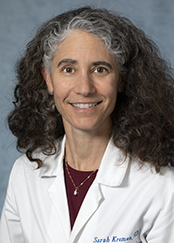 Director, Neurobehavior Program, Cedars Sinai Medical Center
SUBSPECIALTY
Behavioral Neurology
---
Many of the physicians who have medical staff privileges to practice medicine at Cedars-Sinai are independent physicians, and not employees or agents of the hospital. These independent physicians bill separately for their services. You should contact your physician to determine their status and billing practices.