Leadership
Guided by expert clinical leadership, our team includes more than 40 imaging physicians, including radiologists, cardiologists and nuclear medicine specialists. All are subspecialized in a particular area so that we can provide expert diagnoses and consultations in all areas of medical imaging. Our imaging physicians also treat certain diseases with minimally invasive, nonsurgical, image-guided procedures.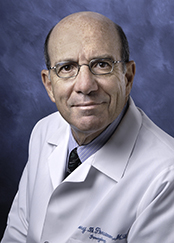 Radiology
Professor
Academic Imaging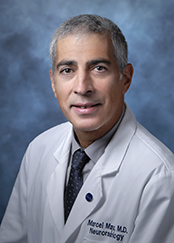 Radiology
Co-Chair
Department of Imaging
See a complete list of our expert physicians.