Brain SPECT
Also known as "Neurolite brain SPECT" or "brain SPECT with and without Diamox."
This study determines the blood perfusion of the brain. Diamox is used to increase blood flow to the brain and is used in conjunction with Neurolite in some cases.
The study is used to diagnose or evaluate a range of conditions, including:
Alzheimer's
Dementia
Atrophy
Head trauma
Chemical exposure
Lyme disease
Vascularitis
Drug toxicity
Please tell your doctor if you suffer from migraine headaches and/or are allergic to sulfa drugs. You should not have Diamox. However, we can use Adenosine as a substitute.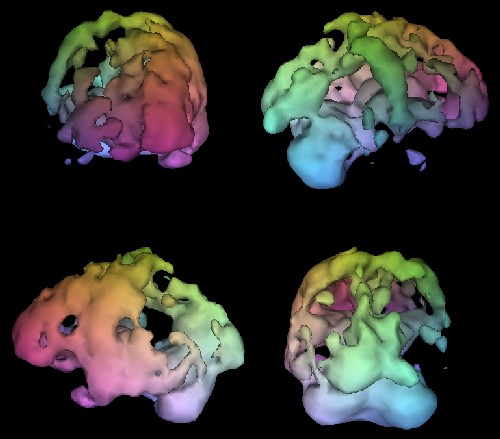 Scheduling
This is a two-part study that requires two separate visits
The two studies should be at least two days apart but not more than two months apart
Schedule after 1 p.m. only, due to dose availability
Procedure time is approximately 1.5 hours for the baseline study
Procedure time is approximately 2.5 hours for the Diamox