Interventional Stroke Treatments
Ischemic strokes are caused by blood clots (blockages) that reduce blood flow to the brain. Eighty-seven percent of strokes are ischemic.
Our board-certified interventional neuroradiologists can dissolve or remove a blood clot either with a drug or mechanically in a procedure called a thrombectomy.
The Food and Drug Administration (FDA) has approved only one drug treatment for acute ischemic stroke: tissue plasminogen activator (tPa). TPa dissolves a clot and improves blood flow to the part of the brain that was deprived of blood by the clot. TPa must be given within three hours of when stroke symptoms appear (4.5 hours in certain patients). It is given intravenously through a tiny tube (catheter) into an artery.

If tPa drugs are not an option, our interventional neuroradiologists can use one of many FDA-approved mechanical devices to remove or break up the blood clot. One of our interventional neuroradiogists inserts a tiny tube (catheter) into an artery and threads a mechanical device through the tube to the clot. The device traps the clot and either breaks it up or removes it. Breaking up or removing the clot restores blood flow to the brain.
Interventional Neuroradiology: Restoring Lives With Masterful Combination of Technique and Technology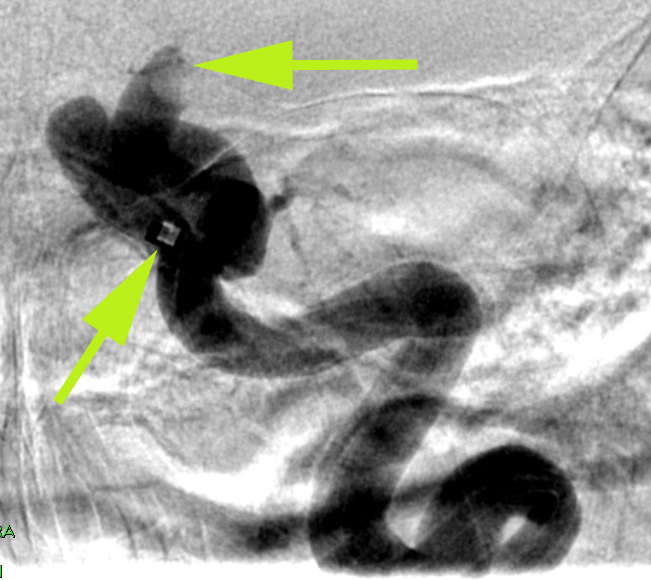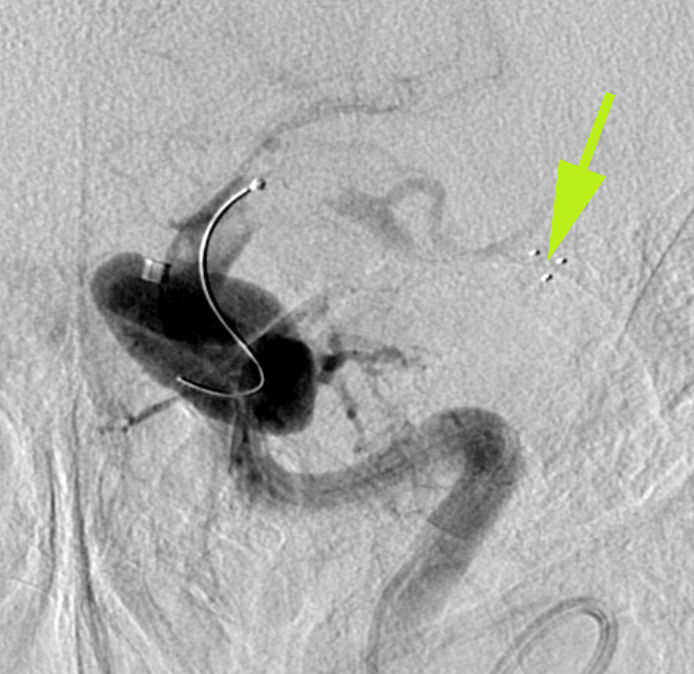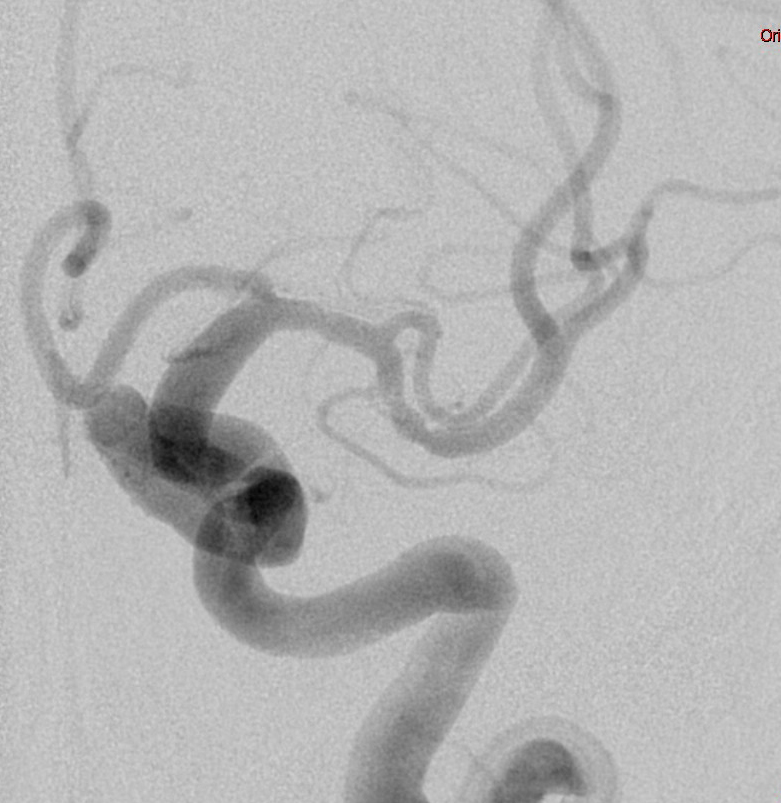 The S. Mark Taper Foundation Imaging Center provides a full range of advanced imaging, both radiology and cardiology, as well as interventional radiology and interventional tumor (oncology) treatments to the greater Los Angeles area, including Beverly Hills, Encino, Mid-Cities, Sherman Oaks, Silver Lake, Studio City, Toluca Lake and West Hollywood.