Case Studies
Kyphoplasty is procedure for treating painful compression fractures. With kyphoplasty, a needle is inserted into a vertebral body and under careful X-ray guidance small balloons are directed into the bone. The balloons are then inflated in small increments until certain endpoints are reached. The balloons are then deflated and removed. The acrylic bone cement is then placed into the spaces created by the balloons. With kyphoplasty, patients are more often treated under general anesthesia and may stay overnight in the hospital.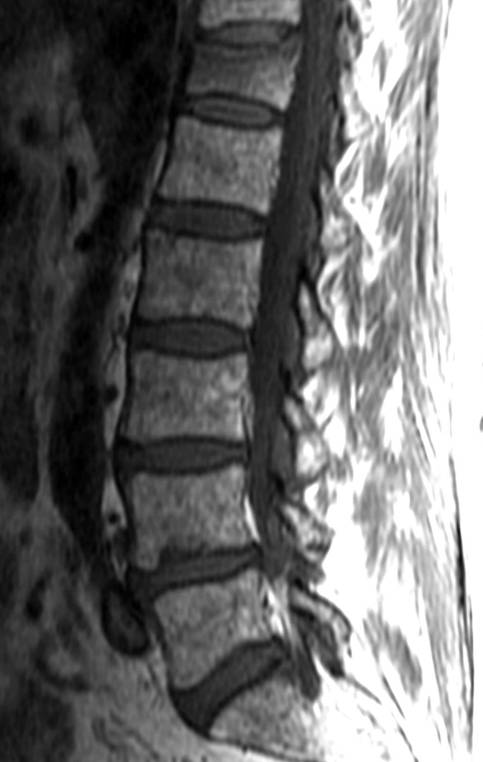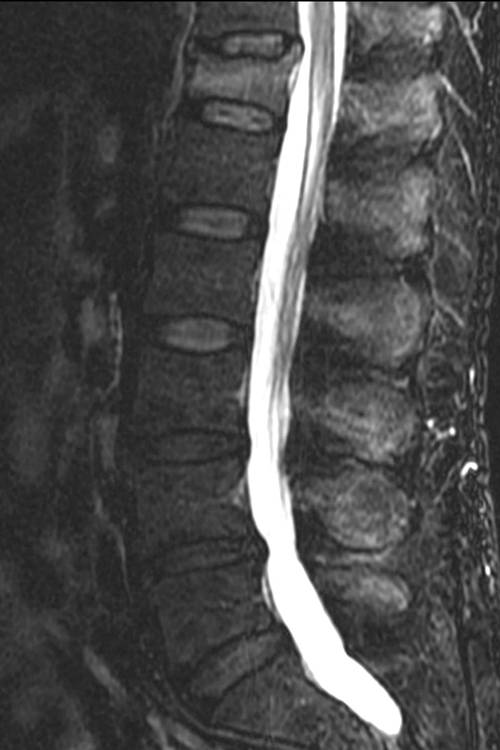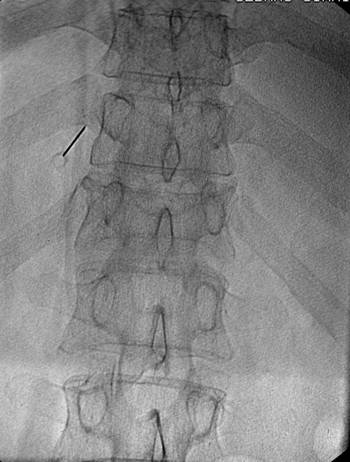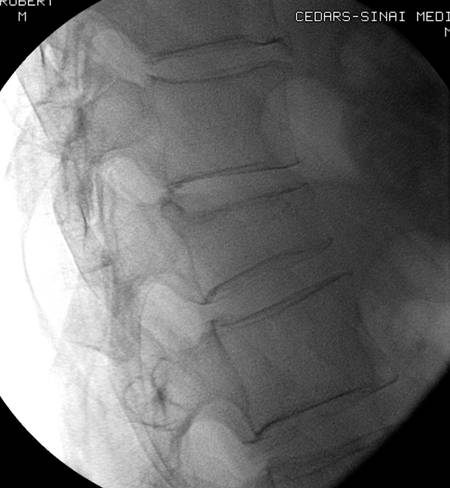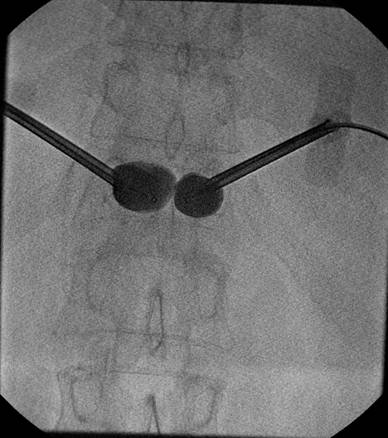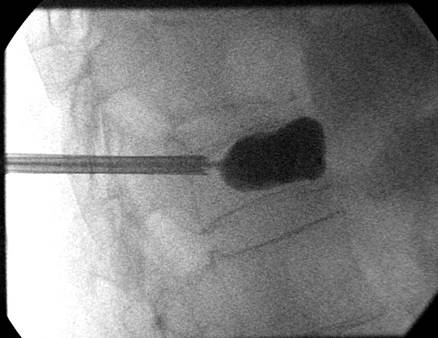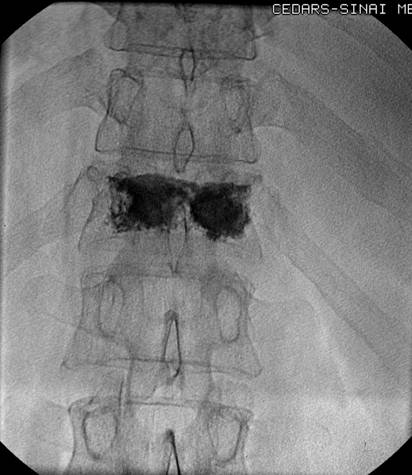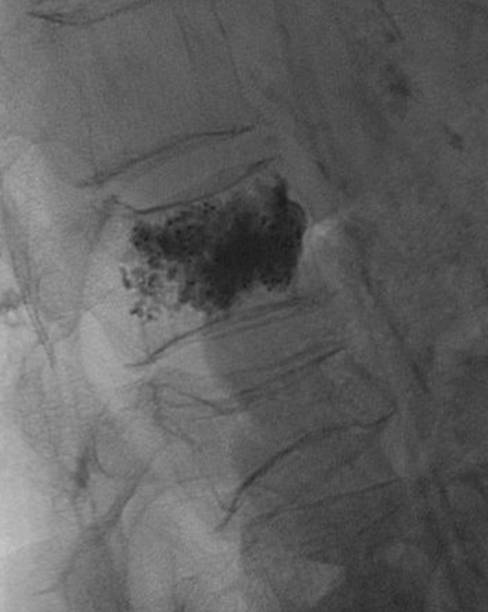 Vertebroplasty
Vertebroplasty is a technique in which bone cement is injected into the vertebral areas of the back. The procedure is performed to treat painful compression fractures of the spine that have not responded to simpler methods, such as bed rest, wearing braces or taking medication. Fractures typically are caused by osteoporosis, but occasionally tumors from breast cancer, hemangiomas and other types of cancer can be treated to reduce the pain. Vertebroplasty can sometimes be used to treat traumatic fractures of the vertebral bodies, but the procedure is not used to treat ruptured discs or other types of degenerative spine disease.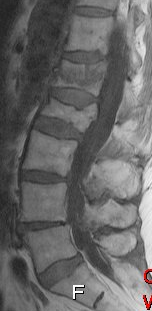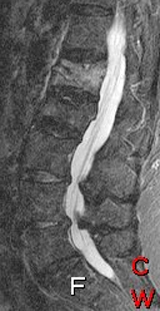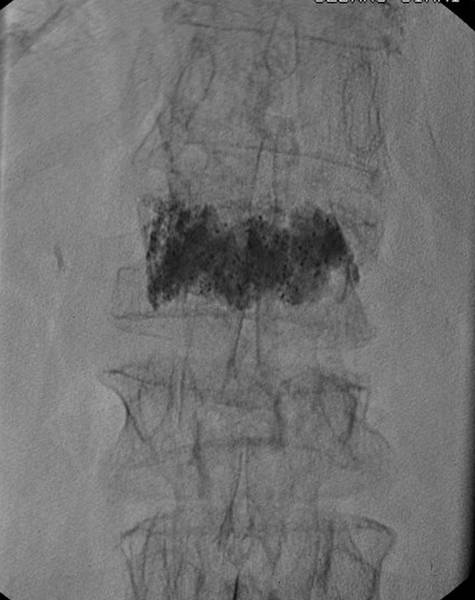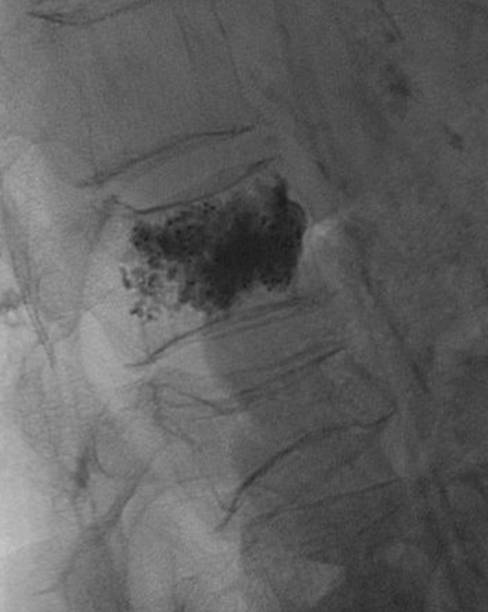 The S. Mark Taper Foundation Imaging Center provides a full range of advanced imaging, both radiology and cardiology, as well as interventional radiology and interventional tumor (oncology) treatments to the greater Los Angeles area, including Beverly Hills, Encino, Mid-Cities, Sherman Oaks, Silver Lake, Studio City, Toluca Lake and West Hollywood.