CT of the Abdomen/Pelvis
What Is a CT Scan of the Abdomen/Pelvis?
CT scanning-sometimes called CAT scanning-is a noninvasive, painless medical test that helps physicians diagnose and treat medical conditions. CT imaging produces multiple images of the inside of the body and a computer to join them together in cross-sectional and 2D/3D views of the area being studied. The images can then be examined on a computer monitor or printed. CT scans of internal organs, bone, soft tissue and blood vessels provide greater clarity than conventional x-ray exams.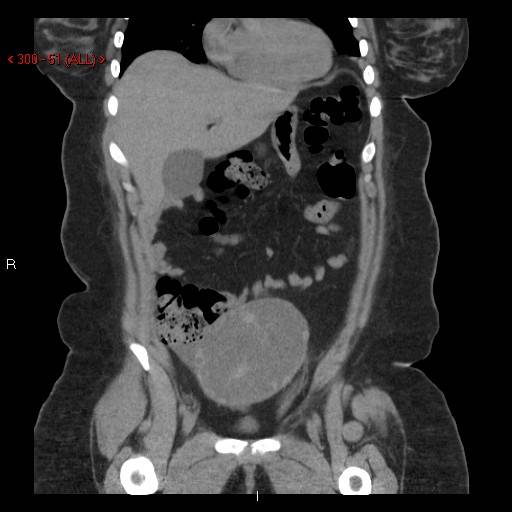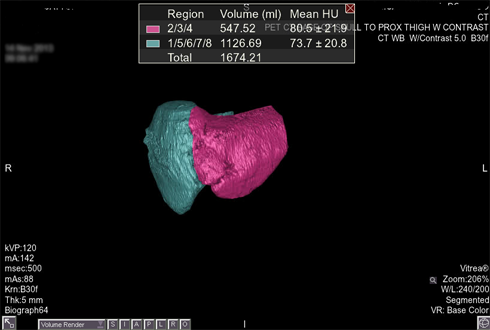 Common Uses
This procedure is typically used to help diagnose the cause of abdominal pain and diseases of the bowel and colon, such as:
Abscesses in the abdomen
Inflamed colon
Cancers of the colon, liver, pancreas and kidneys
Pancreatitis
Lymphoma
Staging for cancer
Diverticulitis
Appendicitis
CT scanning of the abdomen/pelvis is also performed to:
Visualize the liver, spleen, pancreas and kidney
Plan and properly administer radiation treatments for tumors
Guide biopsies and other minimally invasive procedures
CT imaging can also play a significant role in the detection, diagnosis and treatment of vascular disorders that can lead to stroke, gangrene or kidney failure.
The S. Mark Taper Foundation Imaging Center provides a full range of advanced imaging, both radiology and cardiology, as well as interventional radiology and interventional tumor (oncology) treatments to the greater Los Angeles area, including Beverly Hills, Encino, Mid-Cities, Sherman Oaks, Silver Lake, Studio City, Toluca Lake and West Hollywood.