S. Mark Taper Foundation Imaging Center
The S. Mark Taper Foundation Imaging Center, a division of Cedars-Sinai, offers a full range of imaging services for adults and children. Each year, almost 500,000 inpatient and outpatient exams and procedures are performed and interpreted at the center. Our radiologists & imaging specialists are board certified by the American Board of Radiology in their respective subspecialties. Our subspecialized imaging physicians, American College of Radiology certified technologists and customer-service oriented staff provide our patients with state-of-the-art imaging technologies and innovative treatment options in a compassionate environment. For more information or to schedule an appointment, please call 310-423-8000.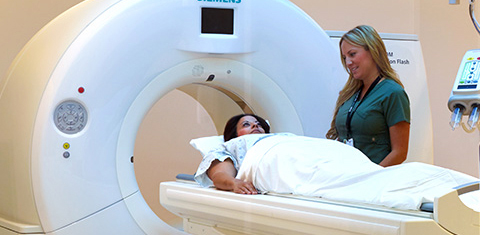 What sets us apart
Whether it's your first mammogram or an unscheduled screening, the Imaging Center physicians and staff are prepared to make the experience as stress-free as possible. Valet parking, flexible scheduling and a warm environment combine to deliver the gold-standard in care.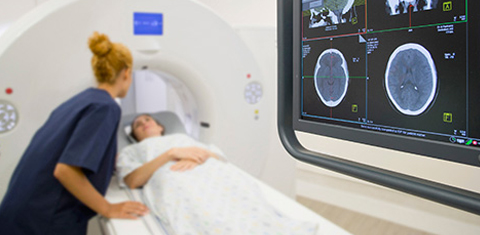 Resources for your office
You know your patient's needs better than anyone. They count on your expertise for their care and you can count on us to deliver the same quality for our imaging team. Once a study is completed, patients are always referred back to you for follow-up.
Program Director
Barry D. Pressman, MD
"Imaging is a critical component to making an accurate diagnosis. Imaging physicians are also very active in minimally invasive treatment of disease."