Leadership
Whether you're looking for diagnosis, treatment or management of your heart condition, Cedars-Sinai has highly skilled doctors and related medical professionals who specialize in cardiology, heart surgery, heart transplant and many other heart care solutions. Guided by our leadership team, our heart program is ranked among the best by U.S. News & World Report.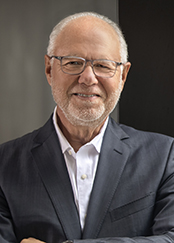 IM Cardiology
Executive Director
Smidt Heart Institute
Mark Siegel Family Foundation
Distinguished Professor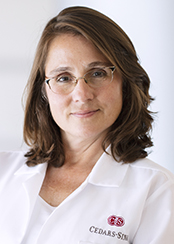 Cardiac Electrophysiology
Chair
Department of Cardiology
Lee and Harold Kapelovitz Distinguished Chair
Cardiology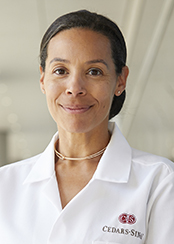 Surgery-Cardio-Thoracic
The Irina and George Schaeffer Distinguished Chair
Cardiac Surgery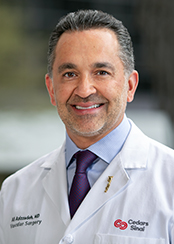 Vascular Surgery
Director
Vascular Surgery Residency Program
Co-Medical Director
Vascular Laboratory
Professor & Director
Division of Vascular Surgery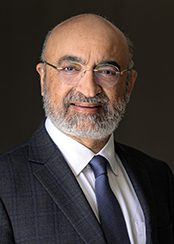 IM Cardiology
Director
Division of Artificial Intelligence in Medicine
Associate Director for Genomic Cardiology
Pauline and Harold Price Chair in Cardiac Electrophysiology Research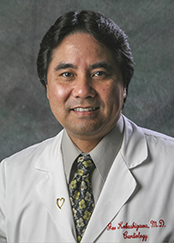 IM Cardiology
Associate Director
Clinical Affairs
Board of Directors
California Heart Center Foundation
DSL/Thomas D. Gordon Chair
Heart Transplantation Medicine Cedars-Sinai Medical Center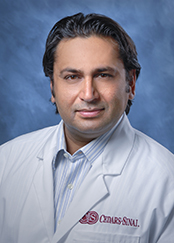 IM Cardiology
Director
Interventional Cardiology Division
Associate Director
Heart Institute
Executive Director
Cardiac Interventional Services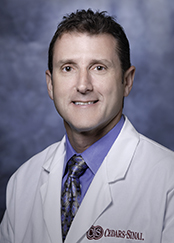 Peds - Cardiology
Director
Division of Pediatric Cardiology
Director
Congenital Heart Program
Co-Director
Guerin Family Congenital Heart Program
See a complete list of our expert physicians.