Send a Message to the Women's Heart Center
Women who want to assess their risk of heart disease and prevent or diagnose heart disease may request an appointment with the Barbra Streisand Women's Heart Center. The center also welcomes referrals from primary care and other physicians.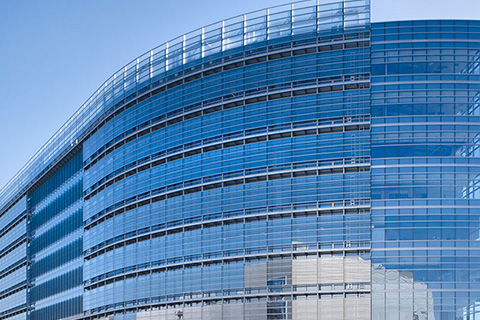 127 S. San Vicente Blvd.
Advanced Health Sciences Pavilion, Third Floor, A3600
Los Angeles, CA 90048
---
Parking
Validated parking for the Barbra Streisand Women's Heart Center is available at any Cedars-Sinai Medical Center parking lot (except the Medical Office Towers parking lots) at a reduced fee of $5 for outpatients only. Parking lot 4 will lead you directly to our Advanced Health Sciences Pavilion building.
See a map of Cedars-Sinai parking locations.
Consultation
For physician-to-physician consultations: