Leadership
Whether you're looking for diagnosis, treatment or management of your heart condition, Cedars-Sinai has highly skilled doctors and related medical professionals. Guided by expert clinical leadership, our experienced team—ranked among the best by U.S. News & World Report—is dedicated to improving your quality of life while applying the benefits of new medical and surgical advances through research with compassionate care.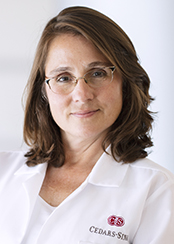 Cardiac Electrophysiology
Chair
Department of Cardiology
Lee and Harold Kapelovitz Distinguished Chair
Cardiology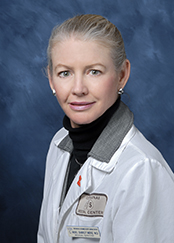 IM Cardiology
Director
Barbra Streisand Women's Heart Center
Director
Linda Joy Pollin Women's Heart Health Program
See a complete list of our expert physicians.