Meet the Minimally Invasive Gynecologic Surgery Expert Team
If you have a gynecologic condition that requires surgery, specially trained doctors at Cedars-Sinai perform less invasive operations that often result in faster recovery. The Minimally Invasive Gynecologic Surgery team will work with your gynecologist to manage treatment.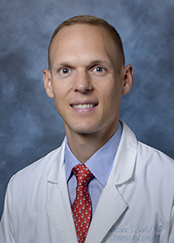 Vice Chair, Gynecology
Associate Professor, Obstetrics and Gynecology
SPECIALTY
Urogyn & Pelvic Recon Sur
SPECIALTY
Obstetrics & Gynecology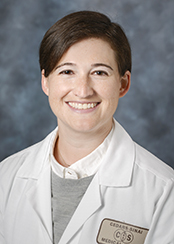 Assistant Professor, Obstetrics & Gynecology
SPECIALTY
Obstetrics & Gynecology
Many of the physicians who have medical staff privileges to practice medicine at Cedars-Sinai Medical Center are independent physicians, and not employees or agents of the hospital. These independent physicians bill separately for their services. You should contact your physician to determine their status and billing practices.