Meet the Family Expert Team
Your Family Planning team is your confidential, go-to resource for all your reproductive healthcare needs. Access to our entire network of health professionals, including our Family Planning team, is one of the many benefits you get by being connected with Cedars-Sinai​.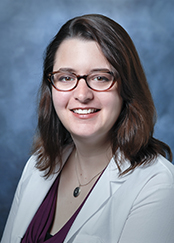 Director, Obstetrics and Gynecology Residency Program
SPECIALTY
Obstetrics & Gynecology
SPECIALTY
Obstetrics & Gynecology
---
Many of the physicians who have medical staff privileges to practice medicine at Cedars-Sinai Medical Center are independent physicians, and not employees or agents of the hospital. These independent physicians bill separately for their services. You should contact your physician to determine their status and billing practices.