Meet the Family Planning Expert Team
Our board-certified obstetricians and gynecologists, or OBGYNs, deliver expertise in family planning services. These services include birth control options and pregnancy planning. Their experience and training help them set a high standard of care for both men and women, including those with complex health conditions. Equipped with the latest tools and techniques, our specialists are ready to help you determine the right options for you.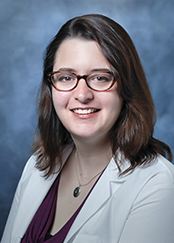 Director, Gynecologic Specialties
Director, Obstetrics and Gynecology Residency Program
SPECIALTY
Family Planning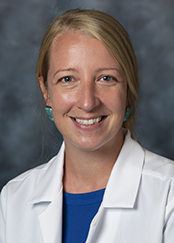 Assistant Professor, Department of Obstetrics and Gynecology, Cedars-Sinai Medical Center
SPECIALTY
Family Planning
---
Many of the physicians who have medical staff privileges to practice medicine at Cedars-Sinai are independent physicians, and not employees or agents of the hospital. These independent physicians bill separately for their services. You should contact your physician to determine their status and billing practices.
Our Location
Cedars-Sinai Family Planning Program
Mark Goodson Building, Suite 1003
444 S. San Vincente Blvd.
Los Angeles, CA 90048

Make an Appointment or Refer a Patient
Call us to make an appointment. If you'd like to refer a patient, fax medical records to 310-423-9777 ..