Leadership
Guided by expert clinical leadership, our team includes doctors, nurse practitioners and researchers who specialize in pancreatic cancer and digestive diseases. We use the latest techniques to find early signs of cancer and pursue advances in cancer detection and treatment.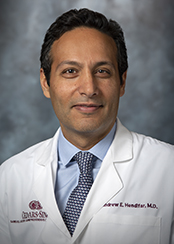 IM Hematology Oncology
Medical Director
Pancreatic Cancer
Co-Director
Hematology/Oncology Fellowship Program
Associate Professor of Medicine
Cedars-Sinai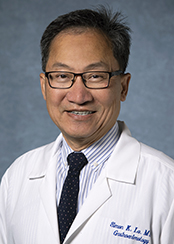 IM Gastroenterology
Director
Gastrointestinal Endoscopy
F. Widjaja Family Chair in Digestive Diseases
Director
Pancreatic and Billiary Diseases Program
See a complete list of our expert physicians.