Inflammatory bowel disease (IBD) refers to chronic inflammatory conditions of the intestines, including Crohn's disease and ulcerative colitis. The gastroenterology and gastrointestinal (GI) surgery program at Cedars-Sinai is the No. 2 program nationwide. The internationally recognized IBD specialists at Cedars-Sinai are dedicated to providing outstanding, patient-centered care for the management of IBD, and are engaged in groundbreaking research to help cure these diseases.

Conditions We Treat
We provide personalized diagnosis and treatment for a full range of IBD-related conditions.

Using a team-based approach, the Pediatric IBD Program provides high-quality compassionate care and personalized medicine for children and young adults with IBD.
This unique program provides dietary and alternative strategies for the treatment of IBD to help optimize quality of life and potentially minimize symptoms and disease activity.
The Integrated IBD J-Pouch Program brings a multidisciplinary approach to the diagnosis and treatment of complications that can develop in patients who have had J-pouch surgery for ulcerative colitis or Crohn's disease.
The Integrated IBD Pregnancy and Fertility Program provides counseling and specialized care for women with inflammatory bowel disease (IBD) before, during and after pregnancy.
If you are a patient undergoing surgery to treat inflammatory bowel disease (IBD), learn more about how to enroll in this first-of-its-kind program to support your health and healing during your surgical journey.
There's a lot to know when you or a loved one has inflammatory bowel disease.  Learn more about diagnosis, treatments and living well with your IBD conditions.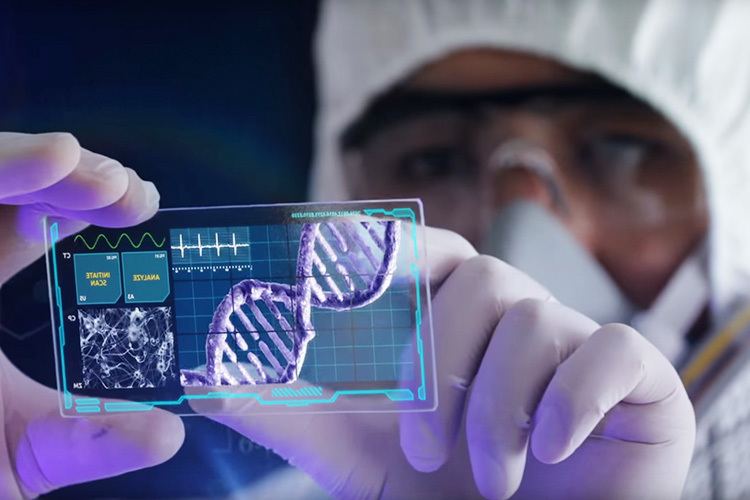 Leading the Way in Research
Learn about the latest clinical trials being conducted at the Cedars-Sinai Inflammatory Bowel Disease Center to find new treatments for Crohn's disease, ulcerative colitis and other inflammatory bowel diseases.

The Inflammatory Bowel Disease Center offers graduate and continuing medical education, advanced fellowship programs, physician-to-physician consultations and referrals.

Meet patients who have improved their health by partnering with Cedars-Sinai doctors, and learn about the successes and challenges they faced along the way.
Have Questions or Need Help?
If you need a diagnosis, treatment or second opinion, call the Inflammatory Bowel Disease Center. You can also have us call you back at your convenience.