Leadership
We are experienced in treating every kind of colorectal condition, from the common to the complex. Our surgeons treat colorectal conditions with advanced techniques to get you back to the life you love.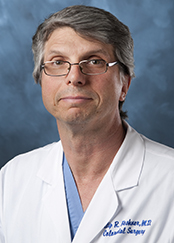 Surgical Oncology
Director
Colorectal Surgery Research
Shierley Jesslyne and Emmeline Widjaja Chair in Colorectal Surgery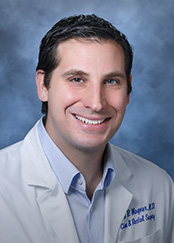 Surgery-Colo-Rectal
Division Clinical Chief
Colorectal
See a complete list of our expert physicians.