Leadership
Everyone's health journey is different. Guided by expert clinical leadership, our team of Guided by expert clinical leadership, the Urologic Oncology Program at Cedars-Sinai is composed of highly skilled physicians with clinical and research insights who work in close collaboration to discover personalized treatment options that help our patients get back on the road to health.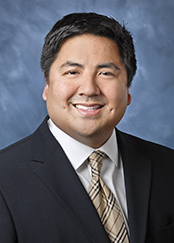 IM Hematology Oncology
Co-Director
Experimental Therapeutics Program
Associate Professor
Medicine
Medical Director
Urologic Oncology Program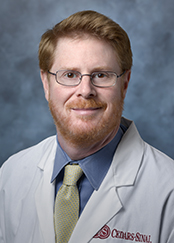 Urology
Warschaw Robertson Law Families Chair
Prostate Cancer
Director
Center for Integrated Research in Cancer and Lifestyle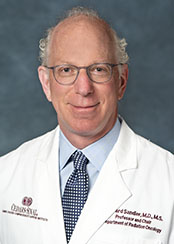 Radiation Oncology
Chair
Department of Radiation Oncology
Ronald H. Bloom Family Chair
Cancer Therapeutics
Professor
Radiation Oncology
See a complete list of our expert physicians.