Leadership
At Cedars-Sinai, we gather leading cancer doctors, surgeons, researchers, nurses and staff from around the world to work together for our patients' benefit. Guided by our cancer leadership team, we are committed to providing patients with the most intuitive and comfortable treatments.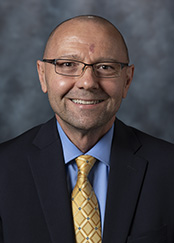 Research
Professor
Pathology and Laboratory Medicine
Director
Cedars-Sinai Cancer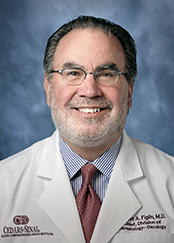 IM Hematology Oncology
Deputy Director
Cedars-Sinai Cancer
Professor
Biomedical Sciences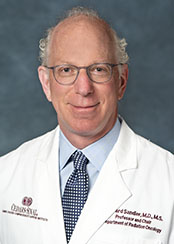 Radiation Oncology
Chair
Department of Radiation Oncology
Ronald H. Bloom Family Chair
Cancer Therapeutics
Professor
Radiation Oncology
See a complete list of our expert cancer physicians.