You might have questions about your visit to Cedars-Sinai. If you are traveling to Los Angeles from another country, we are here to help with your visit. You and your family will receive help from our International Services team. We want to make sure your travel and stay are as easy as possible:
---
Getting the Treatment You Need
We will keep you informed: Our medical team will tell you and your family about your progress before, during and after treatment.
Communication with your doctors back home: Your Cedars-Sinai doctors will make sure that your doctors back home will stay up to date about your treatment and progress.
Help with scheduling your appointments, medical procedure(s) and follow-up care: The International Services team can help schedule your doctor appointments and any medical procedures that you may need as part of your treatment. 
Meet the team who will support you during your visit to Cedars-Sinai.
---
Finding a Place to Stay
We will be happy to help you and your family find a place to stay in Los Angeles:
Our team can give a list of hotels and housing options based on your price range and how long you will be in Los Angeles.
Hotels near the hospital have discounts for

Cedars-Sinai

patients.
Short-term and long-term housing is available near the hospital.
Concierge & Language Services
At Cedars-Sinai, we have concierge and language services for our international patients. These include:
Interpreter services in 45 major languages—available 24 hours a day while you're in the hospital
Help with making travel arrangements, booking hotels, setting up banking and mobile (cell phone) services, airport pickup and drop-off, and more
We can schedule an air ambulance, if medically required
Patient navigators to guide you and answer questions during every stage of your medical care and treatment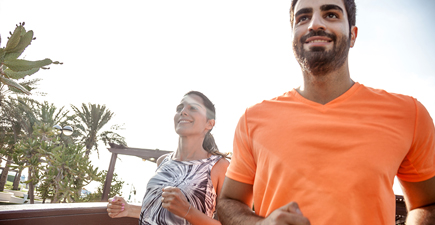 Visiting Los Angeles
With warm weather year-round, Los Angeles is a top destination for international travelers. Our team can help with planning your trip to L.A., getting around the city and helping with all your travel and healthcare needs while you're here at Cedars-Sinai.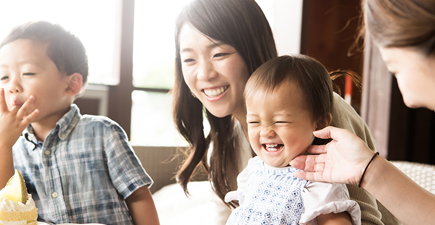 Embassy Services
If you are looking to be sponsored by your home country's embassy, you should contact them directly. Cedars-Sinai is contracted with most embassies in Washington, D.C., and consulates in Los Angeles.
---
Cedars-Sinai has contracts with several international insurance plans. Our team can also work with your health insurance carrier to make sure all authorizations and papers are filed properly.
It is important that you understand your financial obligation—we encourage you to contact our financial office representative with any questions. If you are uninsured or do not receive authorization for care, our International Financial team may give you a global cash agreement.
If you have any legal and financial concerns, we are here to help and answer any questions you may have.
---
Follow-Up Care & Services
Our doctors and support team will make sure that you and your family understand what you need to do when you get home. 
When you leave the hospital, you will receive detailed instructions for your follow-up care.
Our team will also give you all of your medical records to share with your in-country doctor.
Contact Us
If you have questions or would like to make an appointment, please send a message to the Cedars-Sinai International Team (available 24/7) or call one of our global representatives.