Meet the International Health Services Team
Patients from all over the world come to Cedars-Sinai. We are ranked as one of the top medical centers in the U.S. The International Health Services team has knowledge of your region or culture. We want to make your visit to Los Angeles as easy and comfortable as we can. Our team can help with everything you need. This includes your travel arrangements and scheduling your doctor's appointments. Through the Center for International Health, our doctors and healthcare team members can also hold live teleconferences and virtual consultations with you and your own doctor.
---
Patient Services
Our patient services team speaks many languages. We work with representatives in your region before you come to Cedars-Sinai for medical treatment.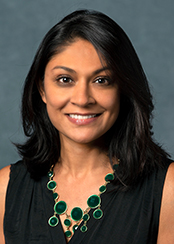 Shoma Desai, MD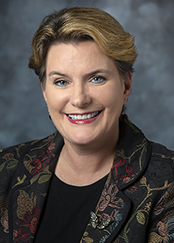 Donna Bias, RN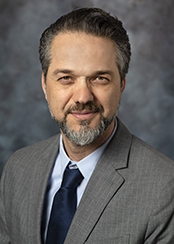 Labeeb Haj Ghubn, MD, MS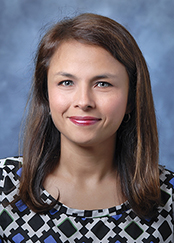 Cecilia Patino, RN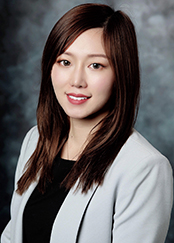 Olivia Yu, RN
Aline Kozanoghli
Ramy Sharaby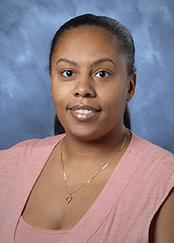 Jonelle Wimbush, MHA
Senior Financial Supervisor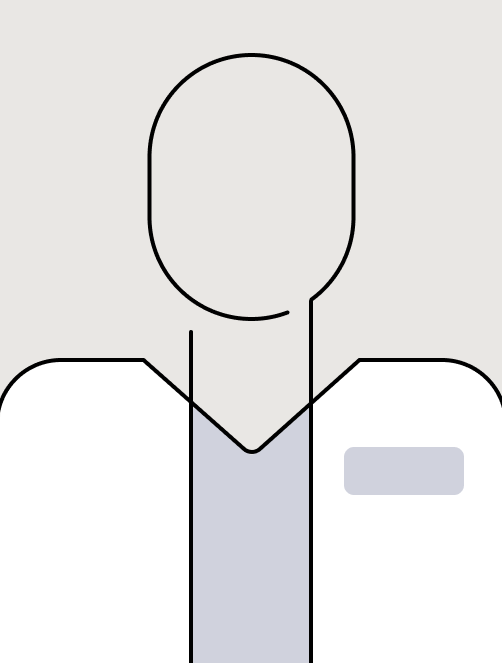 Mohamad Al Moussaoui, MBA
Associate Director, Marketing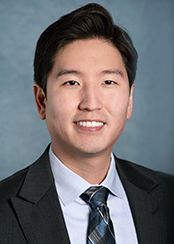 Benjamin Seo, MBA
Business Development Manager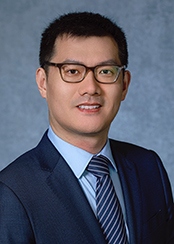 Yawei Kong, PhD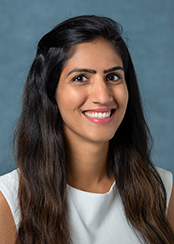 Arshia Yadav, MPH
Kate (Yichen) Jiang, MBA
Eileen Da Vido
Rouba Yaghi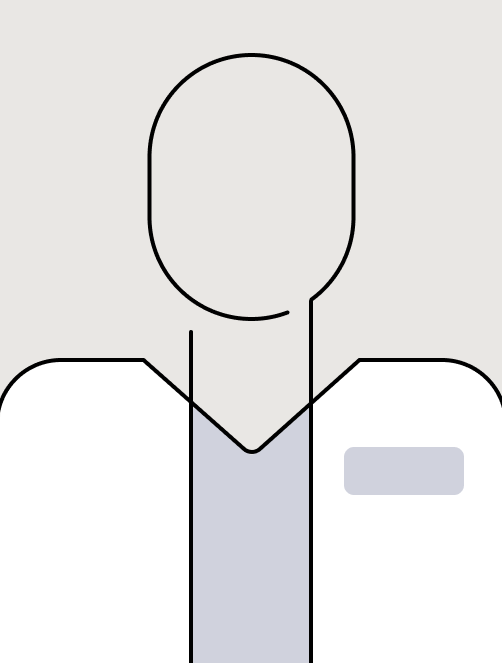 Jacqueline Nassar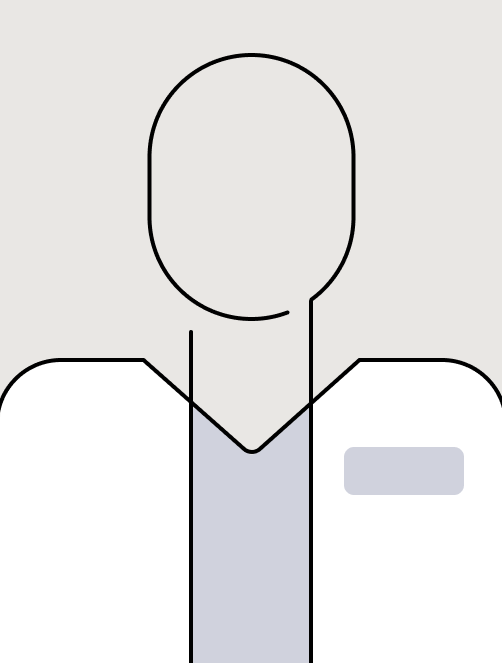 Steven Thompson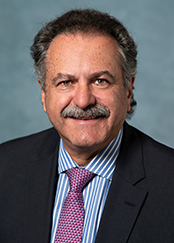 Jorge Goldberg, MD, FACP
Cecilia Quijano
Contact Us
If you have questions or would like to make an appointment, please send a message to the Cedars-Sinai International Team (available 24/7) or call one of our global representatives.