Meet the Team
The Women's Guild Simulation Center efficiently fulfills its role through high-level communication and collaboration among its leadership, staff, executive committee and quality oversight subcommittee.
Gerardo Ramirez
Assistant Dean, Academic Operations Executive Director, Academic Affairs and Research Institute
Russell Metcalfe-Smith, FHEA, MSc, NRP, CHSE-A, CHSOS
Associate Director, Simuation Center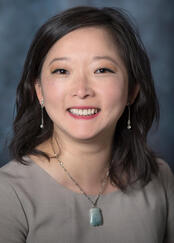 Ai Jin Lee, MSN, RN AGCNS-BC, CCRN, CHSE
Simulation Program Educator Coordinator
James Williams, AAS, BA, MFA
Media Services Coordinator, VR Specialist
Amelia R. Manlutac, MSHA
Program Manager Quality, Performance and Accreditation
Arleen Orozco, BA
Project Coordinator Healthcare Immersion Program
Keira Mapue
Administrative Assistant
Jennifer Carreon, MHA
Administrative Assistant
Jeffrey Barnum, BS, CHSOS
Simulation Program Specialist Joshua Schultz
Simulation Operations Specialist
Michael Yashar, MD
Emergency Medical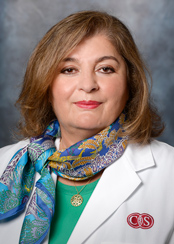 Roya Yumul, MD
Anesthesia
Quality Advisory Subcommittee
Amelia R. Manlutac, MSHA
Member
Have Questions or Need Help?
Contact us if you have questions or want to learn more about Women's Guild Simulation Center.