Faculty and Administration
The Master's Degree in Health Delivery Science (MHDS) program is supported by a variety of Cedars-Sinai faculty. A core faculty oversees program operations and a broader faculty advisory panel counsels the core faculty. There are more than 200 faculty members who belong to the Cedars-Sinai professorial series.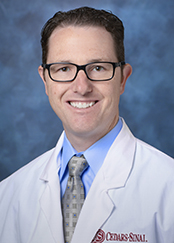 Brennan M. Spiegel, MD, MPH
Program Director,Course Director for HDS 200A, HDS 201A,Co-Director for HDS 202B, HDS 204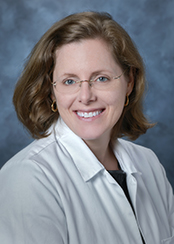 Teryl K. Nuckols, MD, MSHS
Associate Program Director,Co-Director for HDS 203A,Course Director for HDS 204
Christopher V. Almario, MD, MSHPM
Chair, Admissions Committee,Course Co-Director for HDS 202B
Vice President for Nursing, Chief Nursing Officer and Director of Nursing Research
---
Alan Dubovsky, MBA
Director of Patient Experience/Chief Patient Experience Officer
---
Sarah Francis, MA, LSSBB
Administrative Services Associate
---
Caroline Goldzweig, MD, MSHS
Healthcare Informatics, Health Services Research
---
Anil Goud, MD
Clinical Informatics Fellowship Program Faculty
 
---
Sharon Isonaka, MD, MS
Vice President, Clinical Transformation, Cedars-Sinai CS-PLE Program Director and Team Leader
---
Mario Molina, MD
President, Golden Shore Medical Group
---
Doug Sturnick
Vice President-Managed Care
 
---
Medical Delivery Networks, Clinical Decision Support, Health Services Research
---
Have Questions or Need Help?
If you have questions or wish to learn more about the MHDS program, please contact:
Graduate School of Biomedical Sciences
8687 Melrose Ave.
Suite G-532
West Hollywood, CA 90069