Community Health and Education
Since our beginning more than a century ago, a passion for helping others has been at the foundation of everything we do at Cedars-Sinai. Our Community Health and Education programs help the most vulnerable Los Angeles residents by bringing vital information and services to them, right in their own neighborhoods. We collaborate with a robust network of community partners to address serious health issues such as diabetes, heart disease and cancer.
Through our many Community Health and Education programs, offered at no charge throughout the year, we promote health and wellness while enabling individuals to take important steps to protect their health. Programs include lectures presented by Cedars-Sinai's leading health experts as well as immunization clinics and community health screenings.

Services Provided
The Community Health and Education program offers free outreach services that include: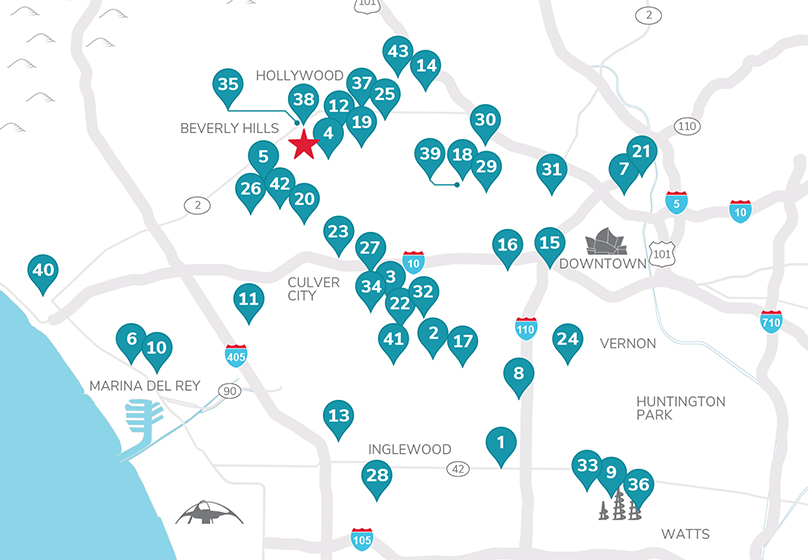 See Where We Work
The 5 Community programs at Cedars-Sinai, including Community Health and Education, cover a wide range of Los Angeles neighborhoods, serving diverse communities of all ages.