A New Mark For the Future of Our Institution
We have developed a new logo that honors Cedars-Sinai's legacy, while establishing a more approachable, legible and contemporary visual identity that reflects our commitment to be an accessible institution for all.

A Reputation for Excellence
Cedars-Sinai has an established reputation for the highest-quality healthcare, and we are committed to preserving it. To maintain excellence, we are embracing our evolving role in the communities we serve.
A Trusted Guide Along the Healthcare Path
The new identity maintains the intent of the original, showing two entities coming together to form one unit working as a whole—symbolic of the merger of Cedars of Lebanon and Mount Sinai hospitals in 1961. Derived from an infinity symbol, the new logo further emphasizes our role as a trusted guide along the healthcare path, at all stages of life.
A Commitment to Innovation
The new mark also speaks to innovation, acknowledging our origins while looking to the future and moving
forward as an established healthcare industry leader.
The Way Forward
This new logo lays the foundation for the development of an updated visual communications system that will unfold across all Cedars-Sinai touchpoints. We look forward to moving into this new phase of Cedars-Sinai evolution with you.
Logo and Color Palette
The Cedars-Sinai logo is presented in a master orientation, and the primary and secondary palettes have been refreshed.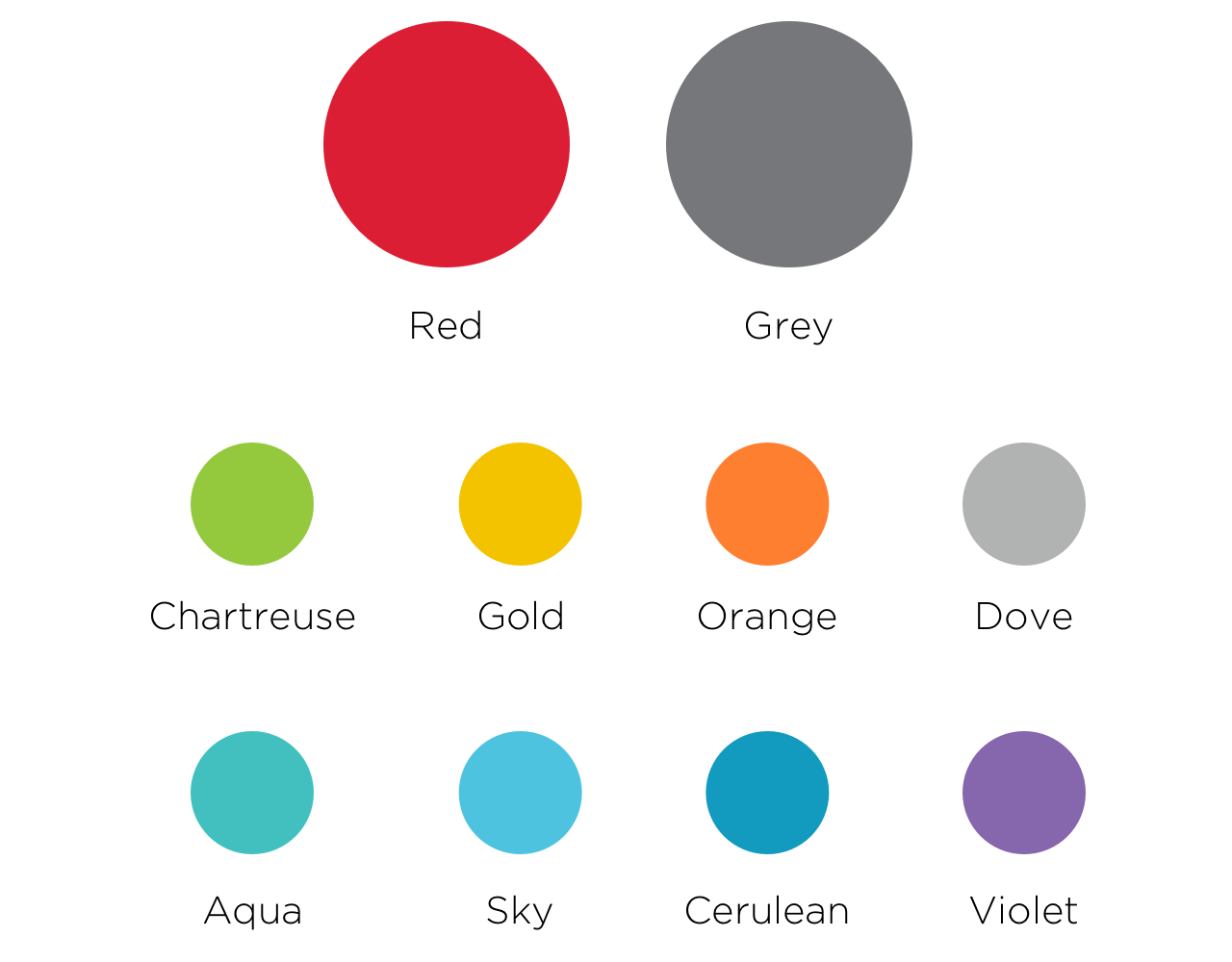 Questions?
Would you like to request access to the new logo, brand style guide or something else? Please contact the brand strategy team with your questions.